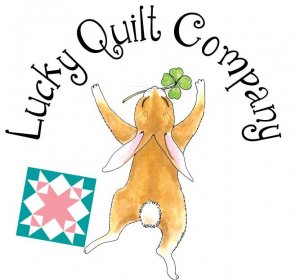 Cozy Shop & Gathering Spot

516 Main St. Pecatonica, IL

(815) 239-1026
WINTER HOURS:


Wed, Fri & Sat 10 - 4,

Thurs 10 - 6
OPEN 1st Sunday of each month 12-4 (Except Holidays)

Closed Monday & Tuesday
Visit our website & shop online at www.luckyquiltcompany.com

Happy Fresh New Year Lucky Stitchers

Lots of delight is planned and happening at Lucky Quilt Company in this fresh new year and the first we want to share is that

Rosie's Coffee Company is OFFICIALLY OPEN RIGHT ACROSS THE STREET from the shop

!!!



Please join us in welcoming this much anticipated and exciting new, locally owned, business in Pecatonica!


Learn more about Rosie's
& see more photos HERE


Won't You Be Mine?


Shop Valentine's Day




fabric & patterns


HERE

Great Stash Dash 2023
Purchase a GSD Tote & Passport
and bring it in to any of the 15 Participating Shops to get 15% OFF Your Entire Reg Priced Purchase

Jan 20 - Feb 4


PLUS receive a coupon from every participating shop you visit Jan 20 - Feb 4 good for 15% off reg price purchase any day in 2023 you
choose. PLUS Enjoy 4 BONUS Saturdays in 2023 of 15% OFF Reg Price purchases at every participating shop when you bring in your GSD Tote & Passport - April 29, July 29, Sept 30 and Dec 30. Lucky only has 4 Totes left!!!! Stop in to purchase yours before they are gone!
Wed, Fri & Sat 10 - 4, Thurs 10 - 6.

"ATTN 2022 Stash Dashers"


Because we were closed on the last Saturday of the 2022 Stash Dash - bring your 2022 Stash Dash tote & passport into Lucky any time before the 2023 Dash starts (Jan 20) and enjoy 15% off your entire reg priced purchase!
Sewing Machine Cleaning Clinic
at Lucky Quilt Co
Saturday, Feb 18
By appt only, bring in your machine for a cleaning and take it home that day! Enjoy shopping with 15% off your entire regular priced purchase in the shop that day while you wait for your machine!
(Sewing machine purchases excluded)
Make your appointment today by
calling Dar (815) 922-1315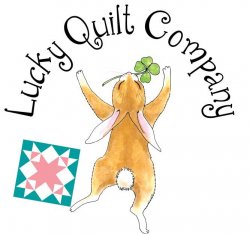 NOW LOCATED AT:
516 Main Street Pecatonica, IL 61063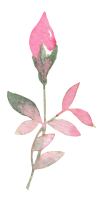 (815) 239-1026
www.luckyquiltcompany.com
WINTER HOURS
Wed, Fri & Sat 10 - 4, Thurs 10 - 6
1st Sunday of each month Noon - 4
CLOSED Mondays AND Tuesdays